In its 17th year on the "Road to Discovery", TimeOut Shanghai held the "2021 Shanghai Hospitality Award" at Jazz at Lincoln Center, and announced the Shanghai Hospitality Award winners. Stanford Residences has won "2021 TimeOut Serviced Apartment of the Year", adding another glory for the brand's development.
A Remarkable Consecutive Win
As a top international lifestyle guide, each year's result of the TimeOut Hospitality Award is well recognized by the industries worldwide. Injecting new life and writing new chapters for the city, Time Out's aspiration has always been to look for the "City Light".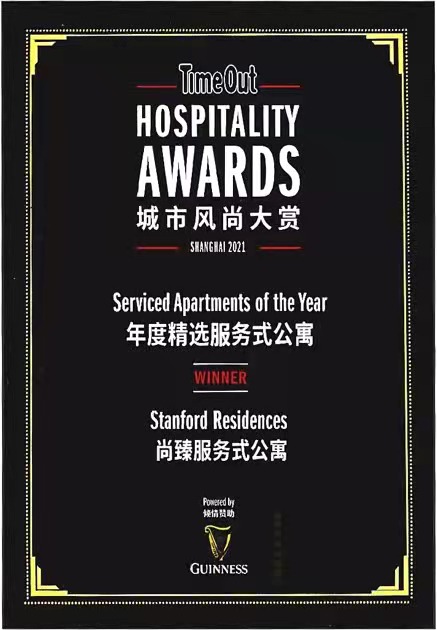 Stanford Residences has received "Serviced Apartment of the Year" several times from the TimeOut Hospitality Awards, continuing its brand story of quality.The award is not only the industry's affirmation but also a guarantee of excellent experiences for the residents.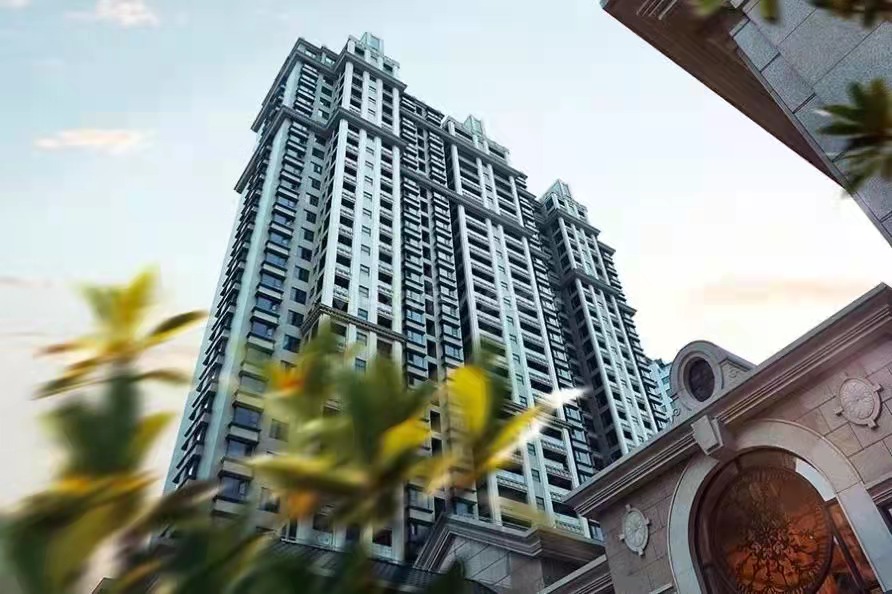 Carry out the Vision to Create Legend
Standford Residences' pursuit of its concept,"Where Enchanted Living Comes Together", contributed to this honored victory. Our achievement will motivate us to create a higher quality lifestyle for every resident, and provide a peaceful and warm "home away from home"
We hope person and person, person and nature, person and architecture, can all find balance at Stanford Residences. With ever-lasting enthusiasm, Stanford Residences strives to be the "Light of the City".