To everyone who fought against Covid-19 with Stanford Residences
The sudden outbreak of Covid-19 in March swept through Shanghai, disturbing our peaceful life. During the 2 months of lockdown, our staff have worked tirelessly day and night to ensure the well-being of our residents. Although they were not able to go home to be with family, they were received in familial warmth by our residents.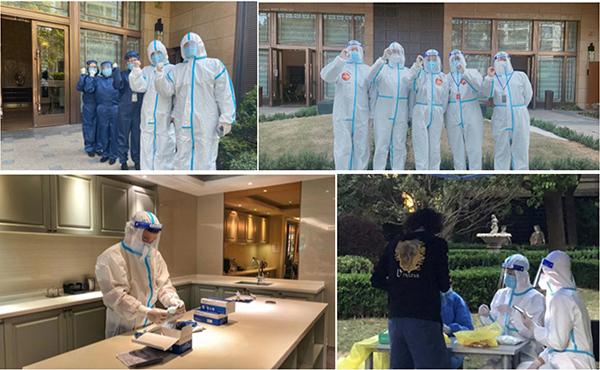 Diplomats of the Canadian Consulate living at Stanford Residences were the first to send messages of appreciation for the amazing and hard work performed by the management team and staff during the challenging moment.

In addition to the messages of appreciation from the Canadian Consulate, the other residents from Stanford Residences sent a thank you letter signed by 100 tenants.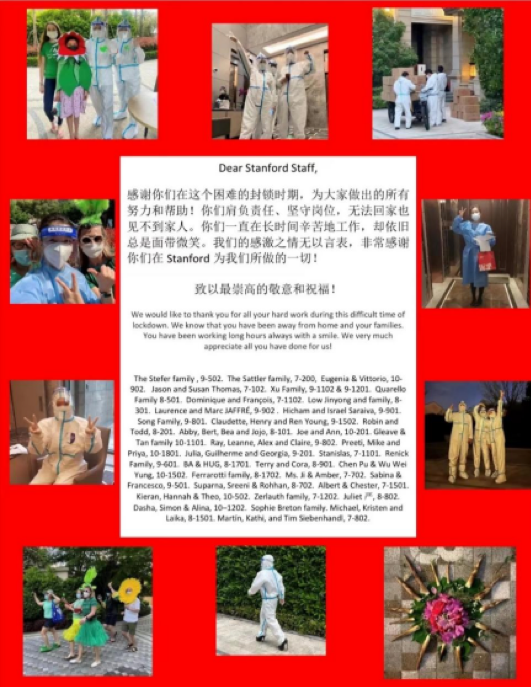 The letter reads, "Thank you for all your hard work during this difficult time of lockdown."

In actuality, help and support was mutually between Stanford Residences and its residents during this special period.

With consideration of the shortage of supplies and daily necessities of the staff who were not able to return home, residents have sent heartfelt food deliveries when making group purchases. From nutritious seasonal fruits to delicious pizzas, all would appear quietly around the staff.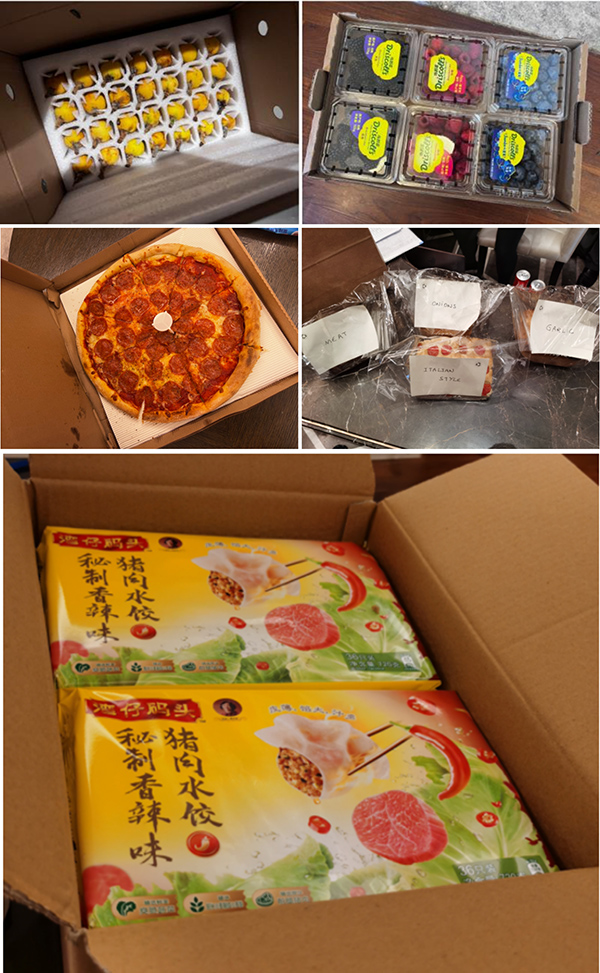 Each gift from the residents is a symbol of recognition, support, and appreciation to the staff of Stanford Residences. Meanwhile, we are also full of gratitude for our residents' cooperation and understanding so that our staff could provide the utmost assistance during this special period. Though we were not able to go home, we still felt the warmth of family!

Due to social distancing regulations, residents showed their appreciation by leaving messages on coffee cups, while staff would arrange "THX" and other messages using fruit. Even though we could not express our gratitude face-to-face, these kind gestures make all the effort worthwhile!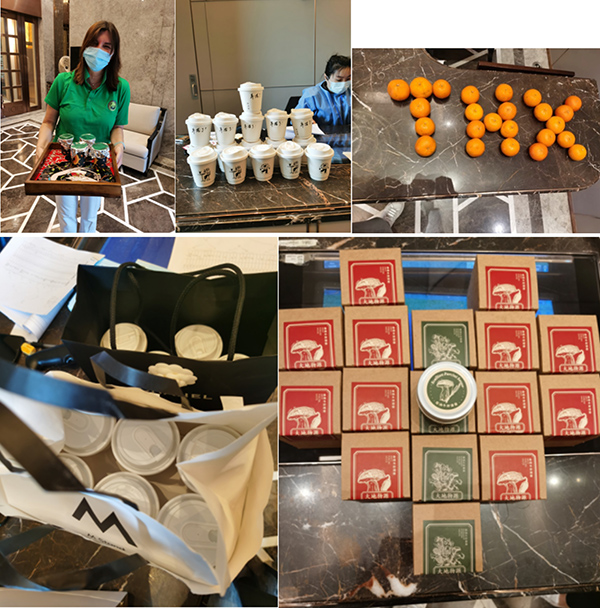 The lockdown coincided with Children's Day and in consideration of the staff who were not able to return home and spend time with their children, residents spontaneously prepared Children's Day gifts for them. These warm gifts were passed on to the children.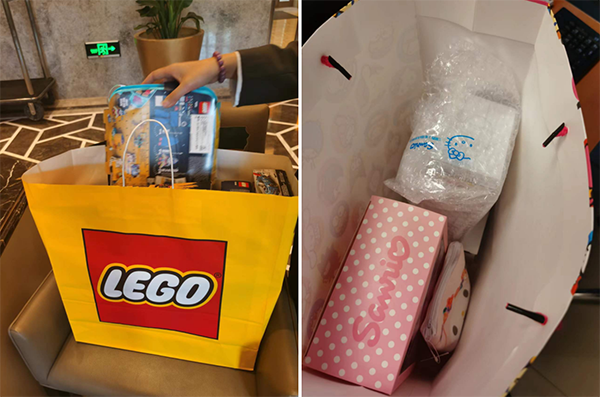 The more critical the situation, the greater the love shown. Every word of thanks, every gift is invaluable support and encouragement for Stanford Residences. It is precisely the two-way cooperation that creates a harmonious balance between community life and pandemic prevention work.

The heartfelt appreciation of our residents will forever be remembered by Stanford Residences. Our gratitude will be reciprocated through more attentive service in the future.

Thank you to every family member who fought against Covid-19 alongside Stanford Residences!