Stanford Residences has prepared an exclusive gift set,
for the special holiday.
Let's admire the autumn scenery of Shanghai,
and witness life's beautiful moments.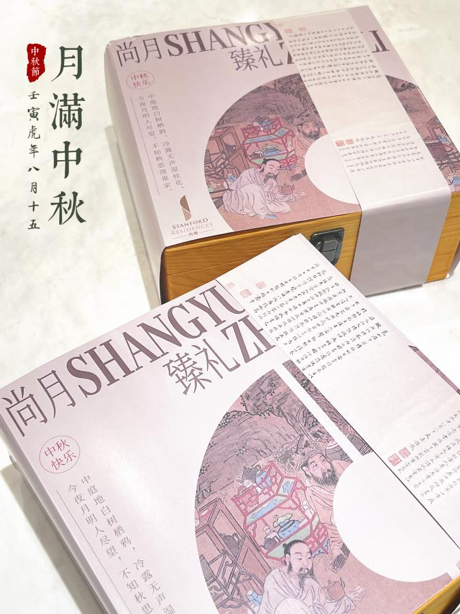 Spend Mid-Autumn Festival Together
As the moon grew full, Stanford Residences spent this festive season with you,
giving our special Mid-Autumn Festival gift sets,
to bring our best wishes.
We hope you enjoy a high-quality living experience,
and your best memories are recorded here.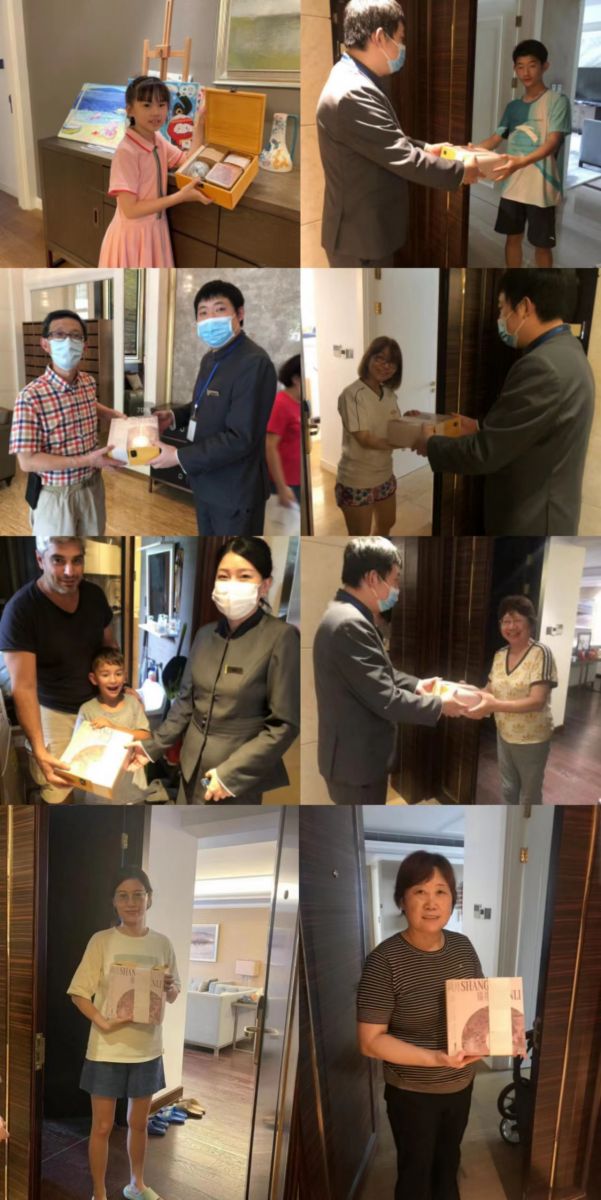 Autumn Approaches as the Summer Heat Fades
As autumn approaches, beauty arrives alongside.
The lush greenery settles, and the autumn breeze drifts in,
bringing a soothing coolness to the senses.
Experience the changing seasons in Stanford Residences,
and appreciate the city's vibrance.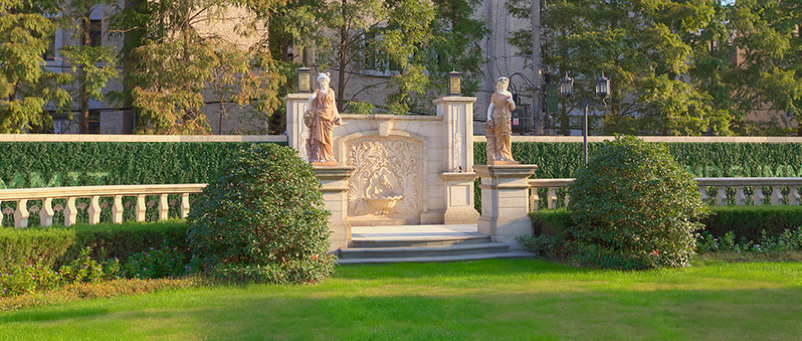 The Memory of Old Shanghai
Feast on the memory of old Shanghai,
can be usually found in streets in autumn.
Go on the hunt for good food in the city,
while retaining your sense of belonging at Stanford Residences.
With a wine and cigar bar, and a delightful private dining room,
we bring the exquisite life to our residents.
Feel the diverse atmosphere during your stay.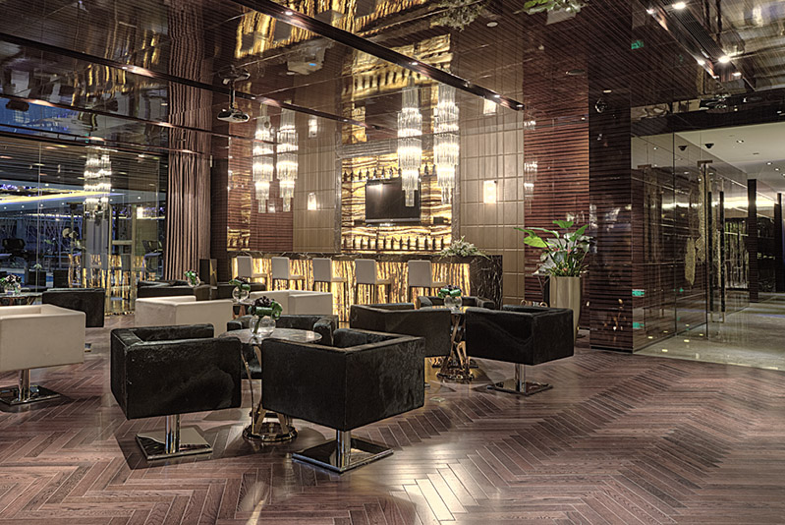 Autumn begins to arrive as the summer lingers.
Admire the beauty of life at Stanford Residences,
a place filled with city culture.
We will spend every festive moment with you,
and bring the best living experience to our residents.