On Dec 15th, 2022, guests from Shanghai's mainstream media and agency partners attended Stanford Residences' afternoon tea event, in review of the 2022 milestones and to look forward to the future development of serviced apartments.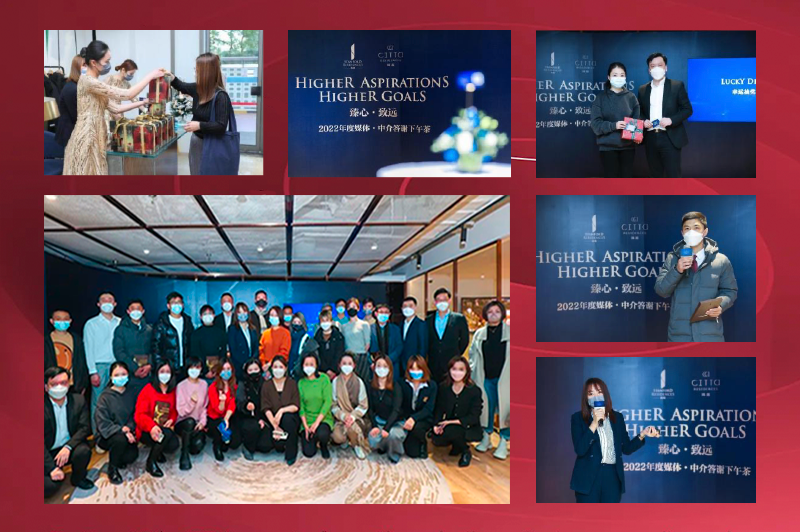 The New Industry Benchmark
2022 was an unusual year, with Shanghai enduring tough times in the first half year. Despite the unstable market for serviced apartments this whole year, the occupation rate of Stanford Residences remains high, with over 90% occupation rate for both Jing An and Xu Hui. These outstanding stats have won both industry and market recognition.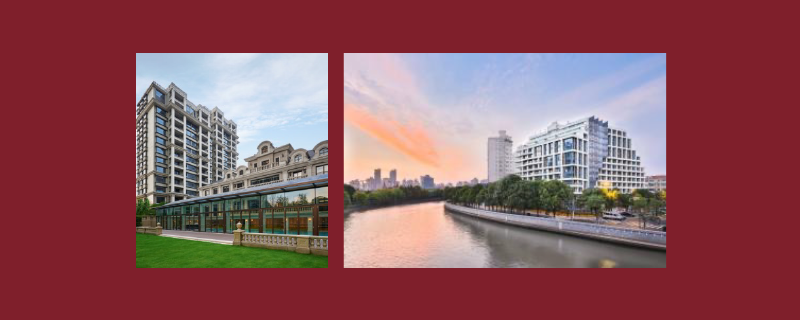 The Meticulous Service
Since the establishment of the brand, Stanford Residences has advocated for the brand philosophy of "where enchanted living comes together".
We focus on the living experiences and spiritual wellbeing of our residents. We held various yearly activities during lockdown such as 'Green Day', inviting tenants to wear green when doing their PCR test whilst medical staff wearing white overalls with green hearts to liven up the atmosphere. All the residents of Stanford Residents receive the highest level of service always. We are committed to delivering our warmth and care in every detail.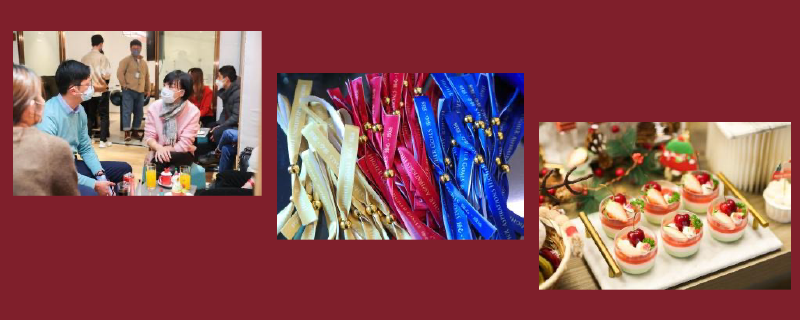 Never Fail on Our Mission
In 2022, Stanford Residences keeps moving forward, again winning China's Leading Serviced Apartment Brand from the World Travel Awards for the third time. The Assistant Leasing General Manager Hospitality of K.Wah, Clair Gu said, " we are honored to receive 'China's Leading Serviced Apartment Brand' from the World Travel Awards once again. This is great recognition and encouragement from the industry. In the future, we will be devoted to creating high-end living experiences for our customers."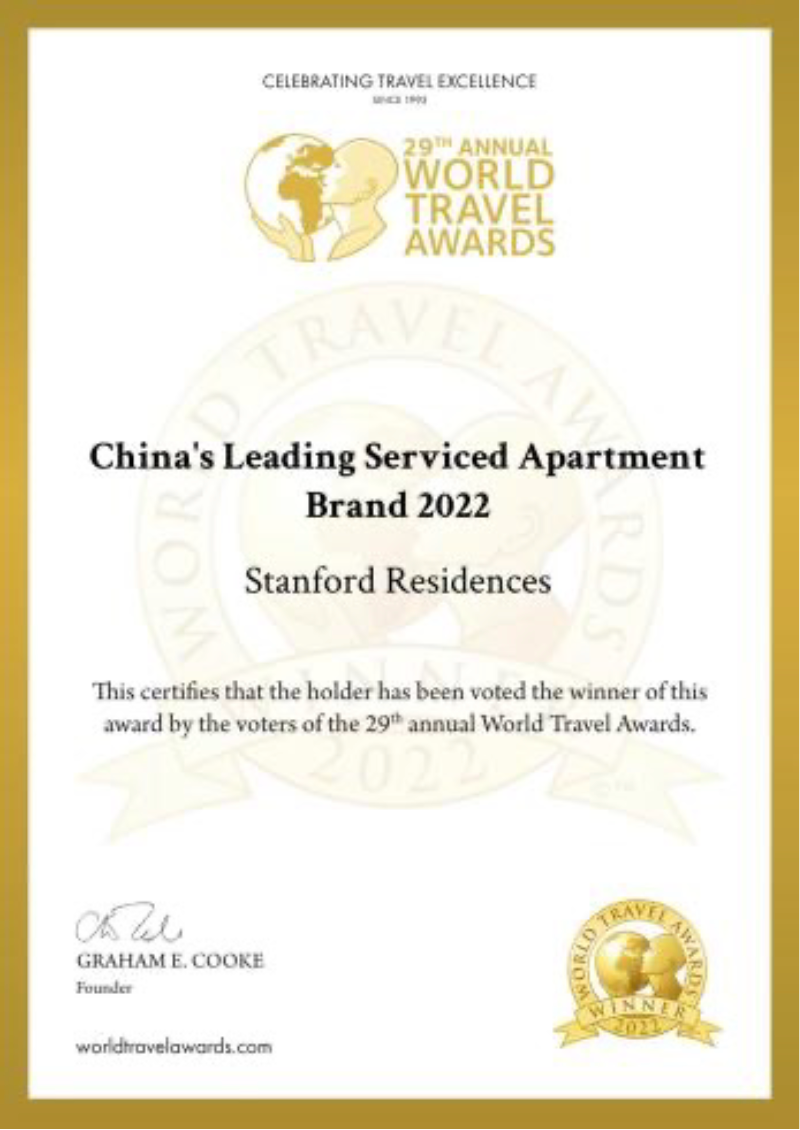 2022 will certainly be a year to remember. Stanford Residences demonstrated the life of the new generation through hosting a series of activities. We achieved the perfect balance of the ideal home, to deliver healthy, diverse, trendy and luxurious serviced apartments.
In 2023, Stanford Residences will spare no effort in the Shanghai serviced apartment market and continue to grow with the city. As we expand the business and provide better service, we hope to explore even more living experiences and create a lifetime home for our residents.