Stanford Residences was once again nominated as
"China's Leading Serviced Apartment Brand 2023 "
by the World Travel Awards (WTA).
We invite you to vote for Stanford Residences.
How to Vote
Scan QR code to Log into the Account, please register first if there is no account
Select A Region – Asia – China – China's Leading
Serviced Apartment Brand-Stanford Residences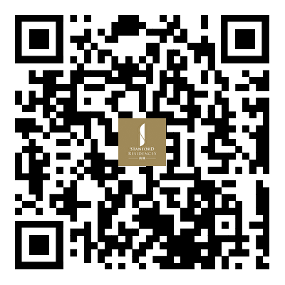 Voting is open until July 23,2023
Create a Home away from Home
Since the inception of Stanford Residences,
the first serviced apartment Stanford Residences Jing An has been in operation.
With its excellent location and superb management,
It has been the recipient of many awards in the serviced apartment industry.
Stanford Residences is devoted to creating a home away from home – a space for comfort and ease of living.
We offer diverse living experiences and services,
to ensure a relaxing and joyful life amid the bustling city.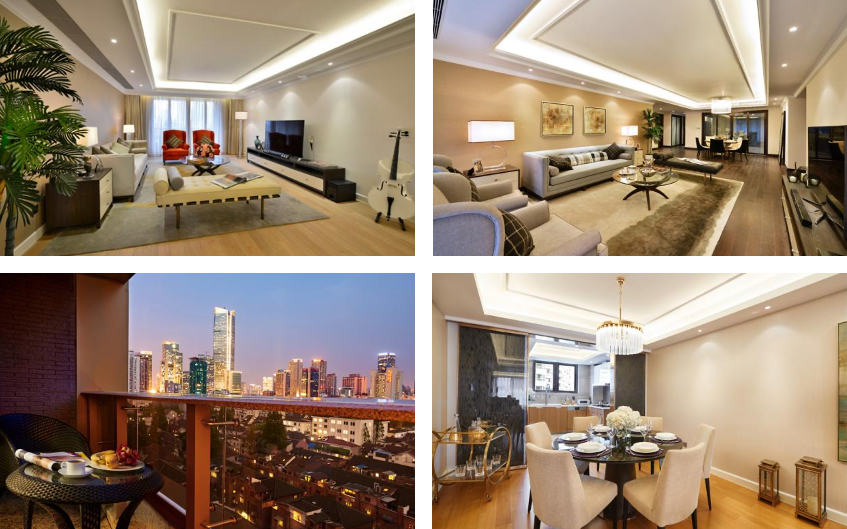 A Fusion of Cultures
When Shanghai's traditional architecture meets modern style,
a mixed aesthetic of different regional cultures is born.
Immersed in a multicultural environment.
Life is a collision of comfort and beauty.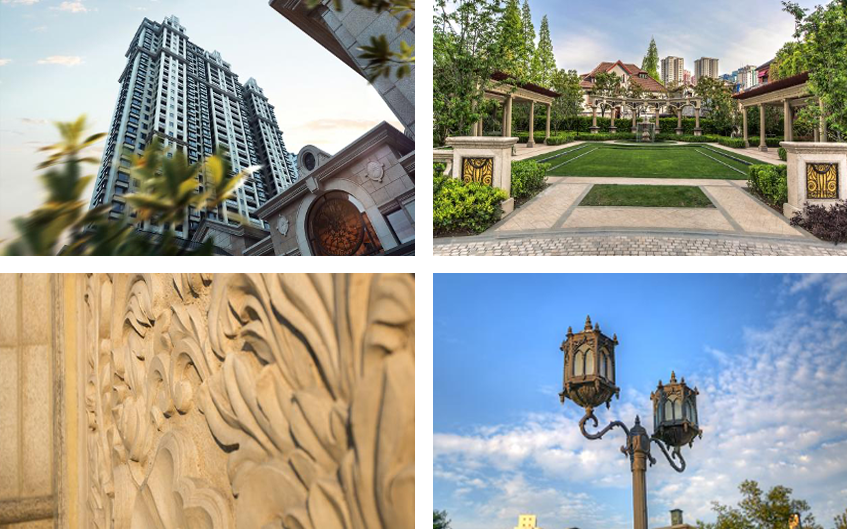 The Exquisite Services
Genuine consideration for our residences
is clearly demonstrated in our meticulous services.
The apartment exceeds all expectations by offering,
exquisite living spaces such as gyms, swimming pools among other convenient amenities,
creating a thoughtful place to live in every aspect.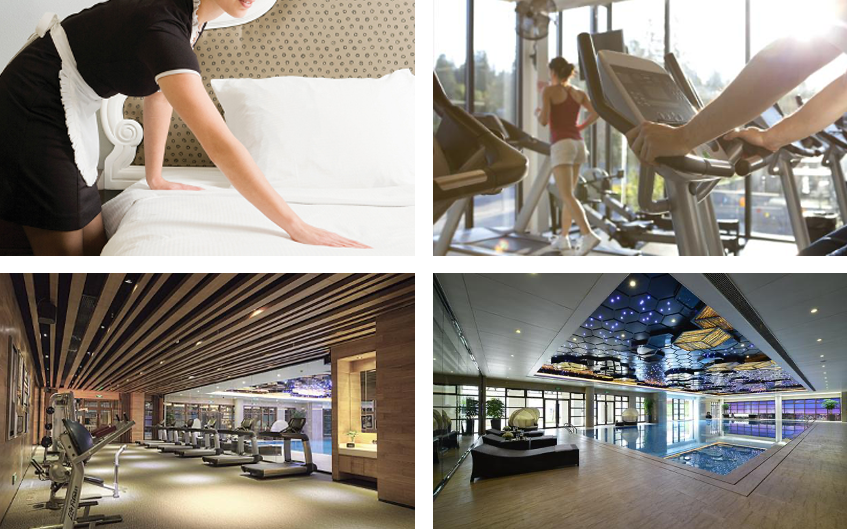 We wish to share and celebrate the honorable future.
Embark on a new journey in style with Stanford Residences,
A frequent winner of the World Travel Awards,
for its consistent, distinguished quality.
We look forward and thank you for your vote.