Feel the Pulse of the City
With the warm spring breeze,
your dream blossoms in the the bustling city.
Immerse yourself in the rhythm of urban life.
Experience the lively energy at Stanford Residences.
Convenient Transportation to Anywhere
Stanford Residences offers a peaceful retreat from the bustling city,
while providing easy access to the city center.
With nearby access to Metro Line 2 and Line 7,
residents can effortlessly explore the city and all its attractions.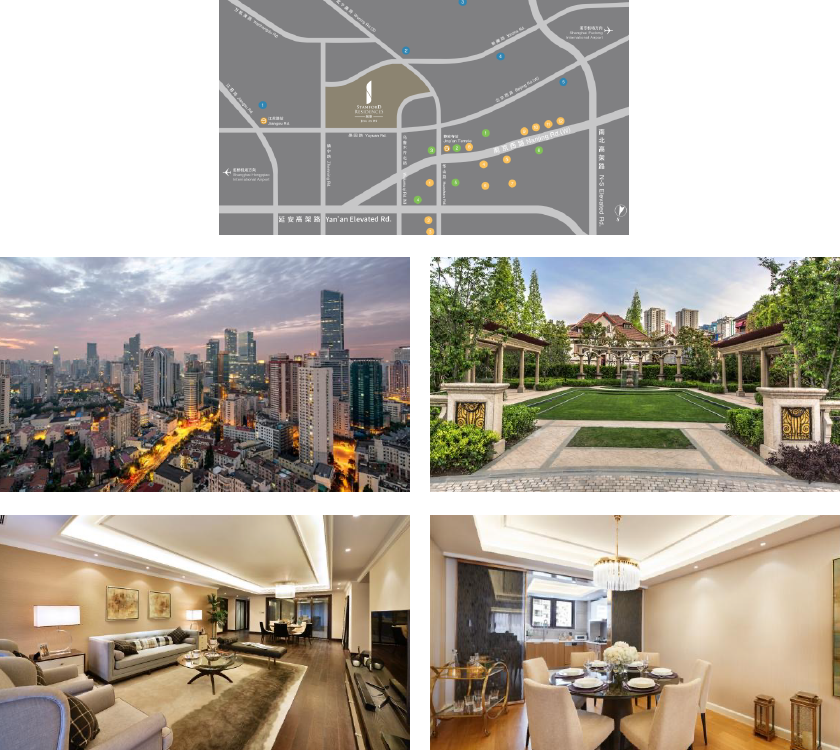 、
Immerse Yourself in the Cultural Richness
Located in the culturally vibrant Xuhui District,
Stanford Residences blends modernity with tradition
to create an unparalleled residential experience.
Explore the local neighborhoods while enjoying a modern and comfort life.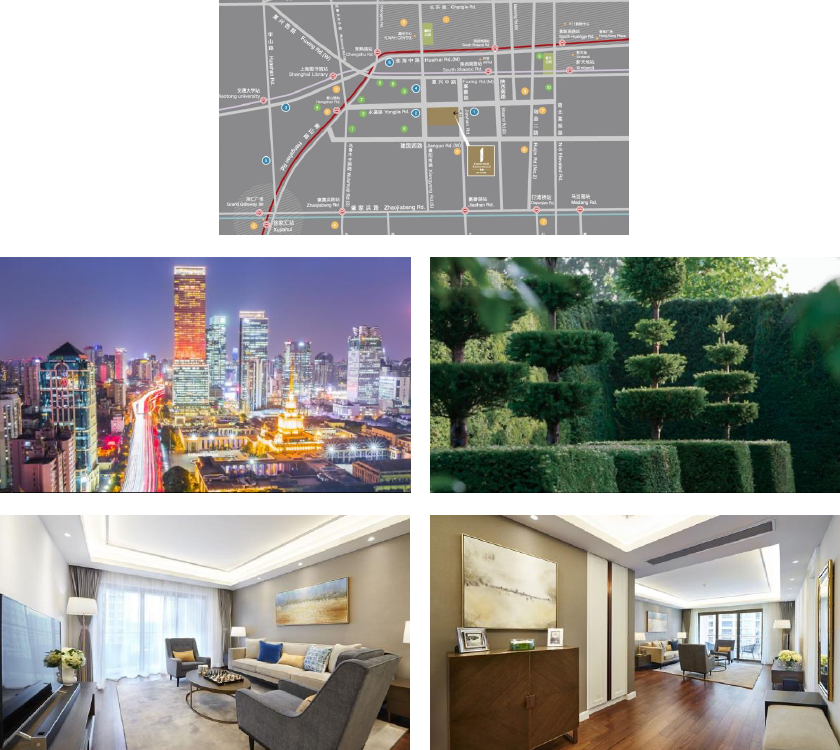 Diversify Your Daily Life with Multiple Amenities
We are committed to providing a sustainable and modern lifestyle.
Our residents can enjoy a spacious gym,
A swimming pool, and other multi-functional amenities that
cater to their diverse needs and interests.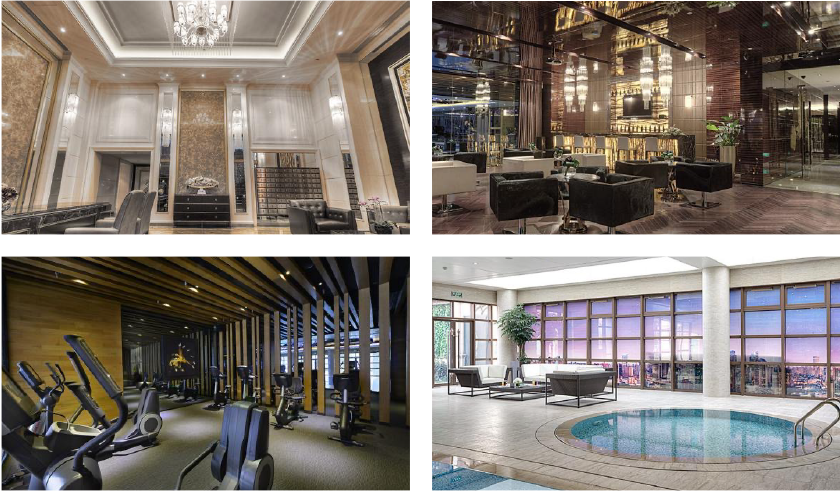 Stanford Residences is the perfect home for those seeking a dynamic city lifestyle.
Enjoy the bustling energy of the city while retreating to your peaceful haven here.
With easy access to a variety of transportation options,
your life here is both convenient and effortless.