Experience the romantic ambiance of spring,
while slowing down your pace of life.
Join us for an Easter craft activity.
Spark your imagination and take you on an incredible journey.
Come and spend some quality time at Stanford Residences.
Receive Your Easter Gifts
At Stanford Residences, you can create your own Easter eggs
full of surprises with every line you draw.
The "Easter" gifts have arrived, so get ready to receive them,
and indulge in a soothing and relaxing lifestyle.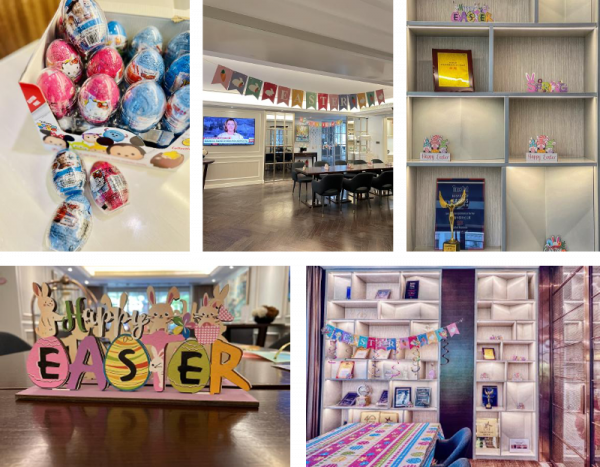 Unleash Your Imagination and Explore Endless Possibilities
Unleash your imagination
in our creatively decorated space filled with holiday cheer.
Color your Easter eggs with your unique creativity
and take some time to relax and unwind.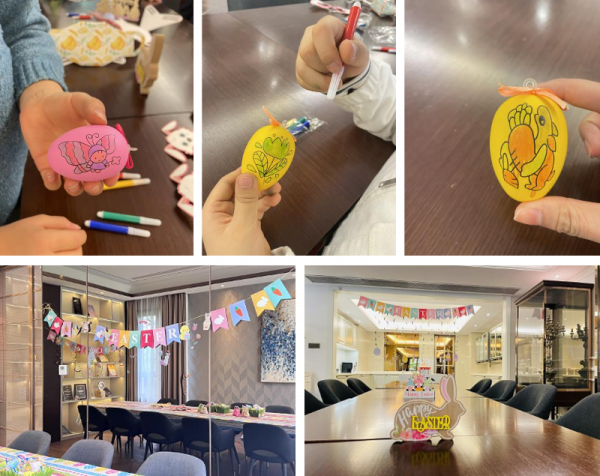 Refined Living at Your Fingertips
Stanford Residences is dedicated to providing the best caring service.
Enjoy an exquisite tea break
while admiring our elegant modern decoration.
Experience a one-of-a-kind refined life.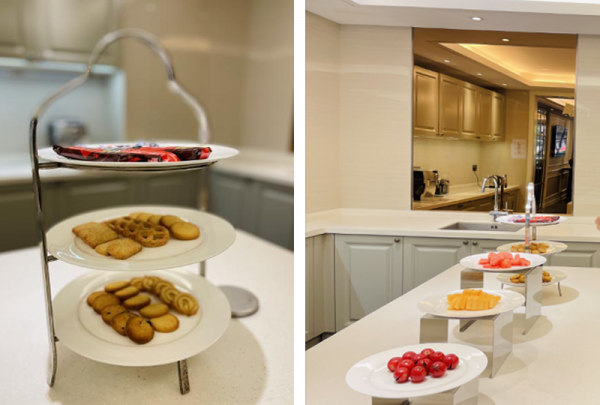 In this vibrant season,
embark on a joyous "Easter" ride with Stanford Residences.
Get inspired and have fun.
We extend our best wishes to each resident
for both present and future endeavors.