Experience elegance and style at Stanford Residence,
where modernity meets classic, mirroring the architectural aesthetic.
Choose from diverse amenities to experience multiple living experiences.
We create your ideal living space with ingenuity,
combined with exclusive and meticulous services.
Luxurious Living Spaces
Experience your dream world in an exquisite and sophisticated space,
overflowing with the joy and bliss of life.
Stanford Residences elevates your living experience in 129 thoughtfully designed units with versatile amenities,
offering a seamless blend of comfort and serenity.
Every moment here is brimming with fulfillment and happiness.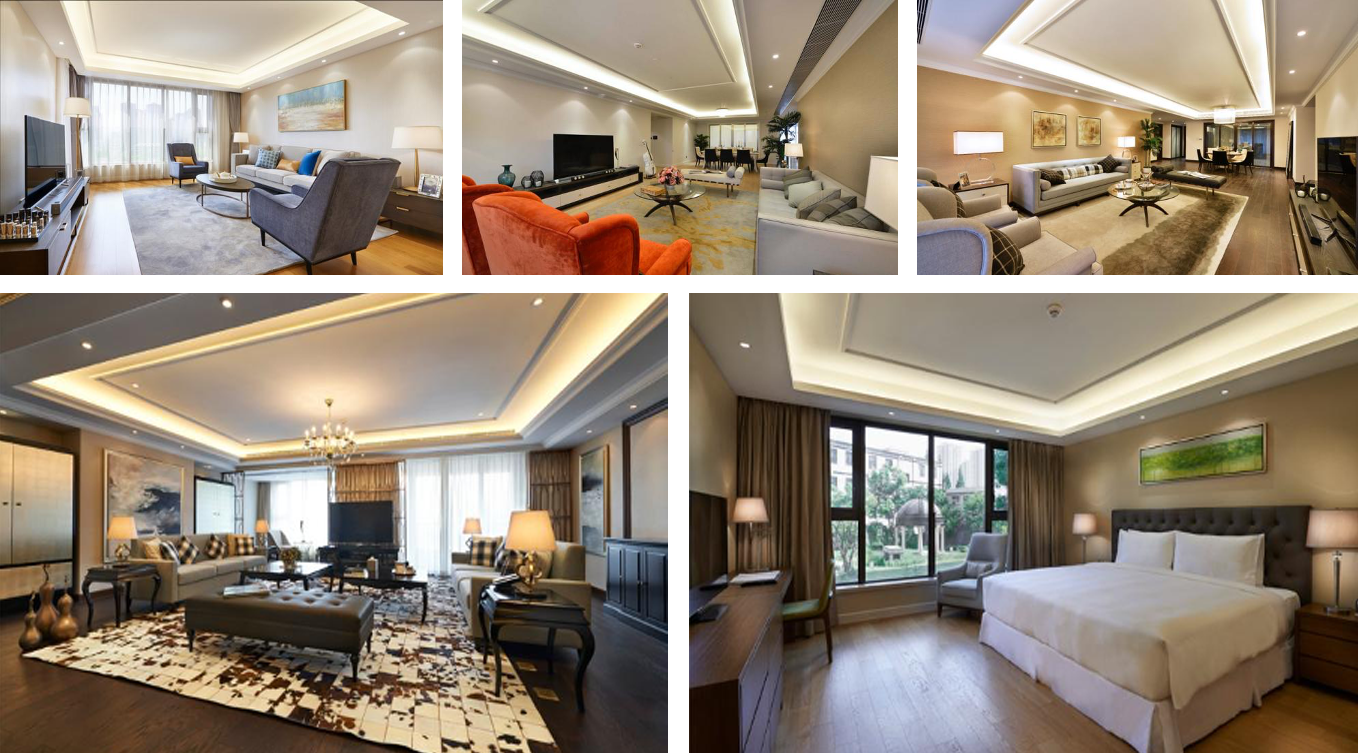 Unwind Your Body and Mind
Immerse in lush greens and experience the beauty of all four seasons.
Breathe in the fresh air that surrounds you,
soothing your mind and revitalizing your body.
Savor a relaxing time far from the fast-paced world.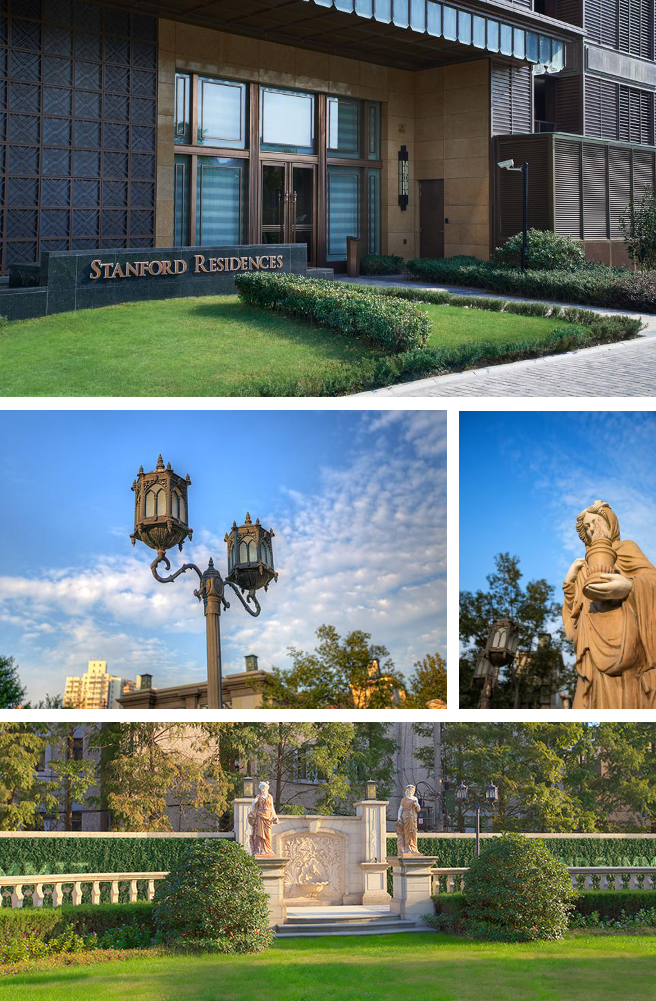 Diverse Life at Your Fingertips
Experience life in its diversity and abundance.
Marvel at the breathtaking cityscape at night.
Relish in an array of amenities, including the luxurious wine and cigar bar,
meticulously tailored to cater to your every need.
Unlock your dream life, where every convenience is within reach.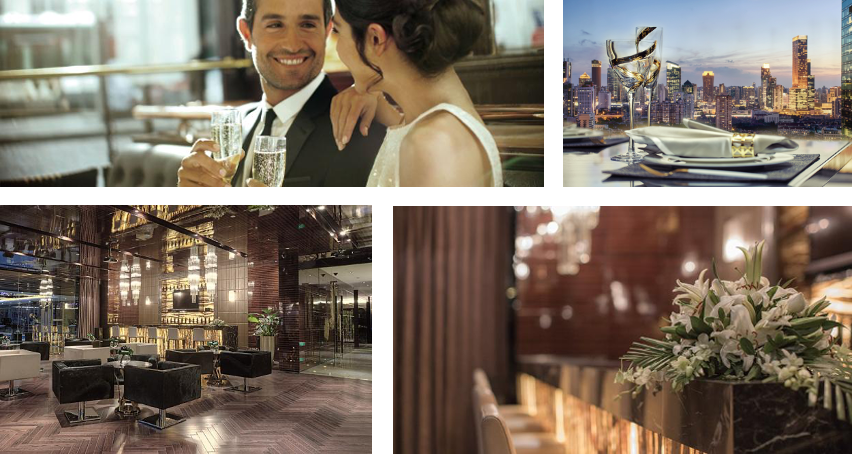 Immerse yourself in elegance and delve into the art of living at Stanford Residences,
where practical functionality blends with refined design,
with well-equipped facilities that elevate the quality of life for families.