Embark on a journey of childhood, create joyful moments,
and explore the wonders of a delightful life.
Our space is meticulously adorned with a lively childhood theme,
providing a relaxing and joyous atmosphere for celebration.
At Stanford Residences, we strive to create magical and happy memories.
Playful Decorations to Unleash Happiness
Spark the joyful essence of the inner child,
with carefully arranged decorations for Children's Day.
Let the vibrant colors blend inside and outside the space,
sharing warm moments with fellow residents of Stanford Residences,
integrating a romantic lifestyle into everyday routines.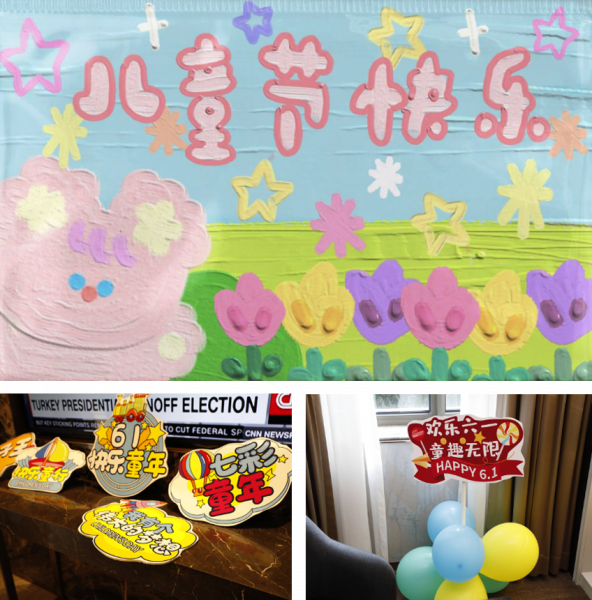 A Delightful Time with Fun Activities
Experience delightful moments at Stanford Residences
through a variety of activities for Children's Day.
Engage in creative crafts, playful games, and more,
as every corner reflects the essence of childhood and sparks imagination.
Embrace the joy of being a child and stay forever young.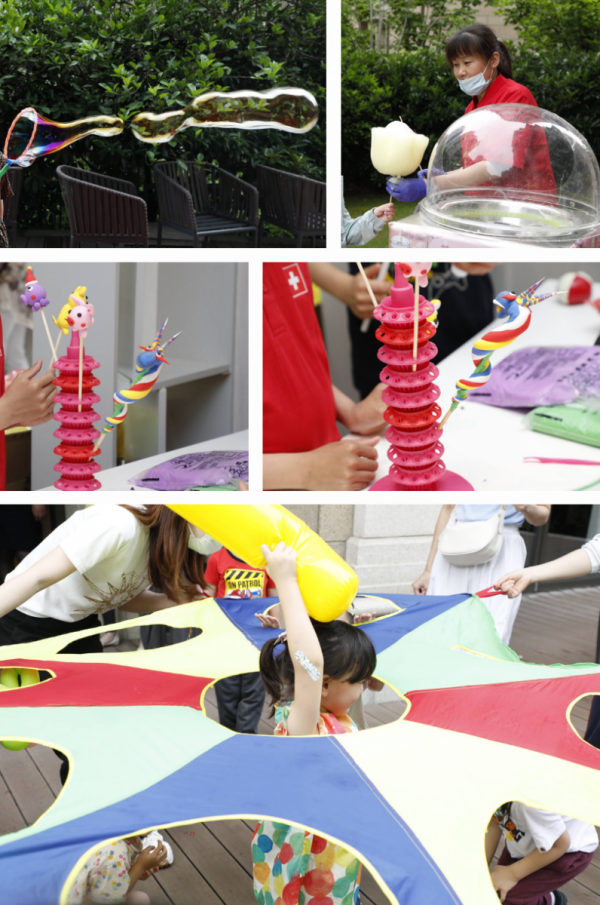 Take a "Childhood" Break
Enjoy an exquisite tea break that radiates warmth,
with an abundance of carefully prepared gifts.
Savor the delicacies and experience the tantalizing flavors.
We offer sincere festival care and attentive service,
sharing a joyful atmosphere and preserving the innocence of childhood.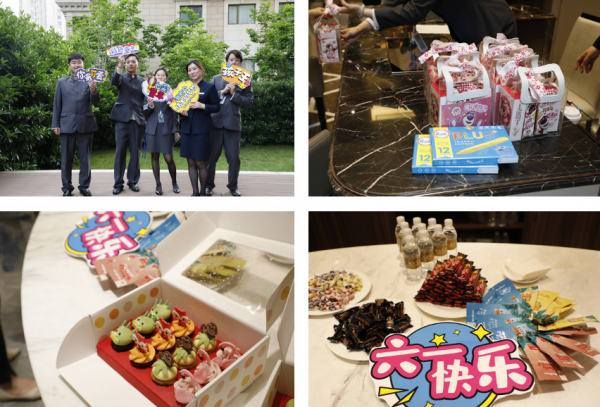 Let the spirit of childhood continue to flourish,
as we play, grow, and relish every enchanting moment.
Unleash the vibrant colors of life through imagination,
and let's celebrate a happy and wonderful Children's Day together.