Stanford Residences offers an elegant lifestyle that exudes a strong aesthetic,
seamlessly combining the French style with modern architecture.
With diverse transportation options and abundant amenities,
your exquisite life begins here.
Elegant Design with French and Modern Aesthetic
By infusing French elegance with modern style,
We ingeniously integrate our daily inspirations into our designs,
achieving a harmonious balance between humans and space.
Stanford Residences presents an exquisite lifestyle with the perfect blend of sophistication and luxury.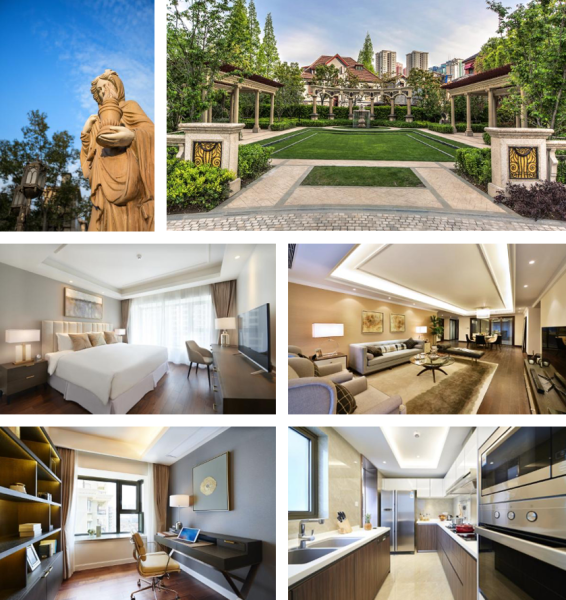 High-quality Life with Convenient Transportation
Located in the center of West Nanjing Road,
Stanford Residences Jing An is close to Metro Line 2 and 7.
Meanwhile, Stanford Residences Xu Hui is situated in the Xuhui District,
where Metro Line 9 and 12 intersect.
Our prime locations offer easy access to any destination within the city,
ensuring you enjoy a convenient and efficient high-quality lifestyle.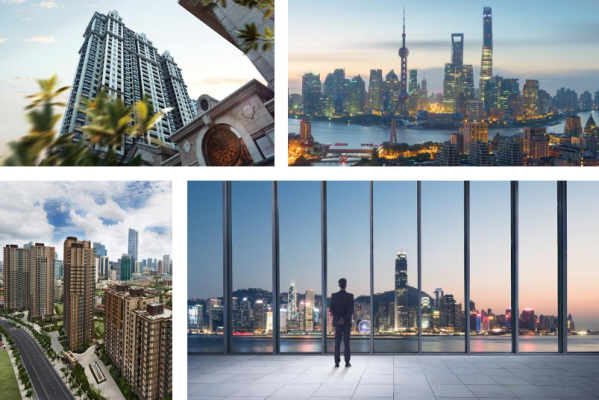 Unparalleled Living with Impeccable Services and Facilities
Stanford Residences' impeccable property management services and facilities curate your ideal life.
Catering to diverse paces of lives,
it enables you to fully relish the finest living experience.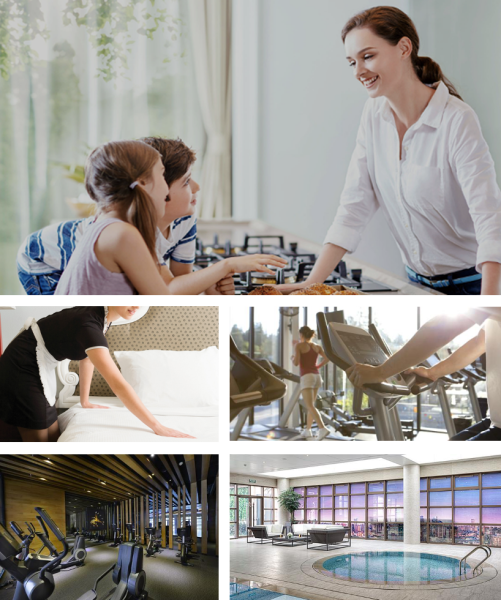 With our dedicated endeavors, we pave the way to a better life.
Combining French and modern designs, enhanced by comprehensive facilities,
we shape timeless masterpieces while prioritizing practicality.
We will continually create elegant living experiences for our residents.