Stanford Residences unveils a new space renovation,
seamlessly blending cutting-edge interior design with living aesthetics,
and integrating advanced design concepts to create an exquisite living environment. Quality living is now at your fingertips.
Renewed Excellence in Living
Rooted in the mission of crafting timeless living spaces,
our dedication to enhancing residents' quality of life is unwavering.
Stanford Residences now introduces a brand new renovation in space,
with the aim of creating an environment of quality and elegant living.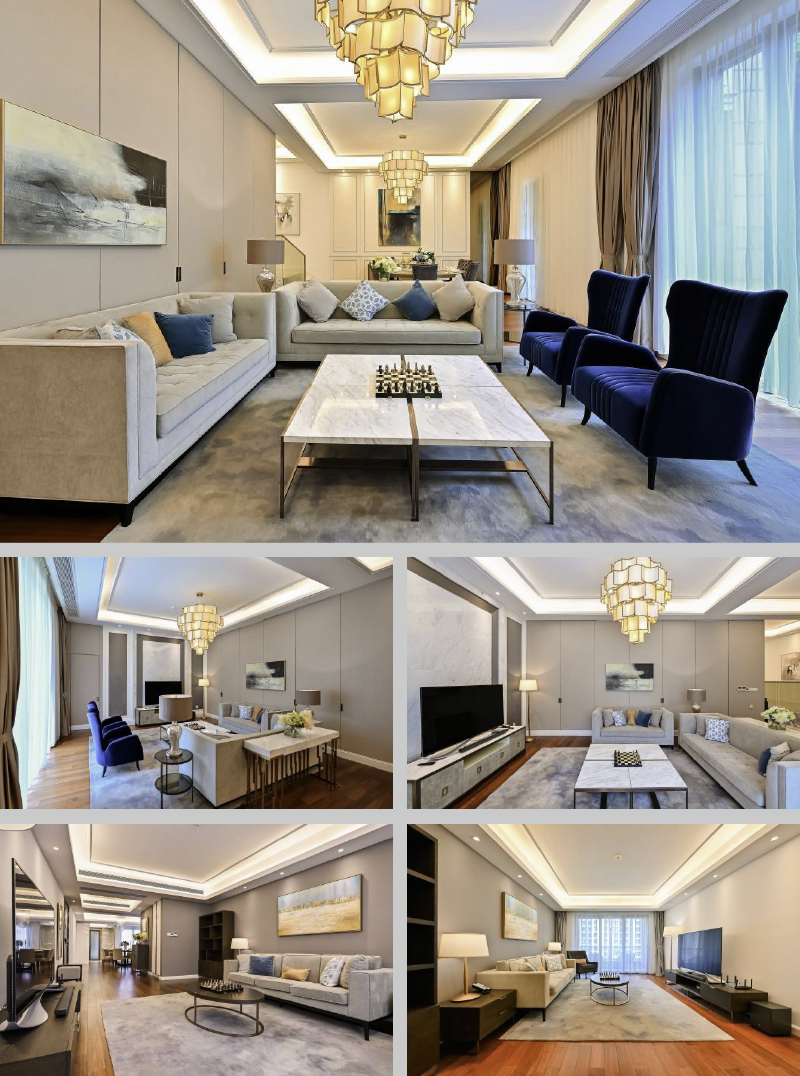 Elevated Living Spaces
With a profound understanding of the essence of living,
we meticulously plan comprehensive whole-house designs,
to upgrade the living environment for our residents.
Renewed wallpapers, flooring, sofas, and dining chairs,
provide an experience of elevated quality living.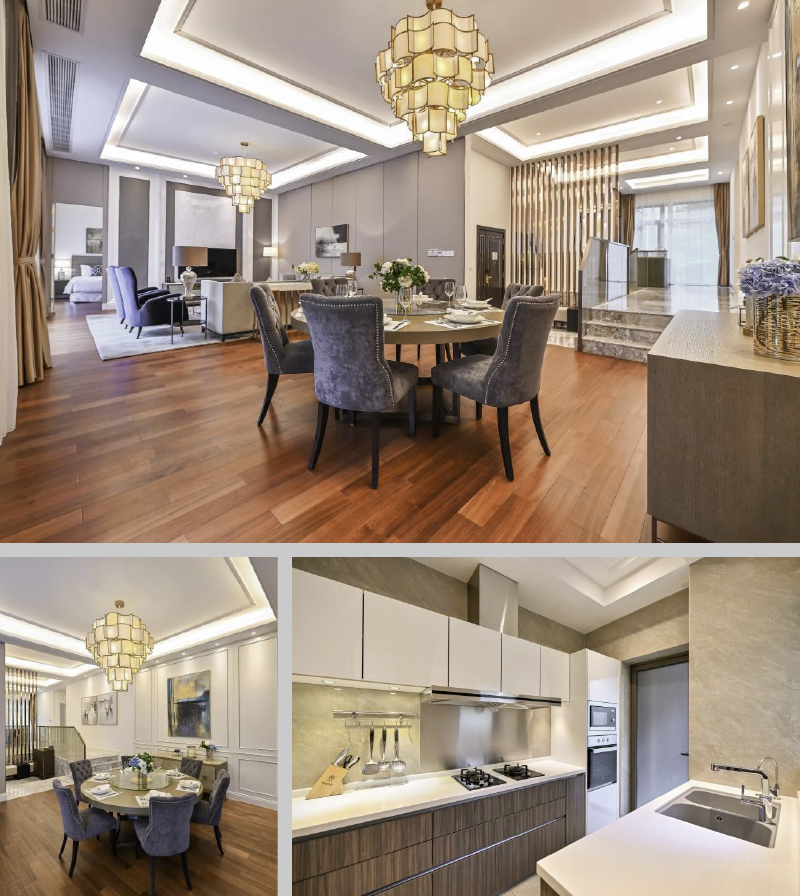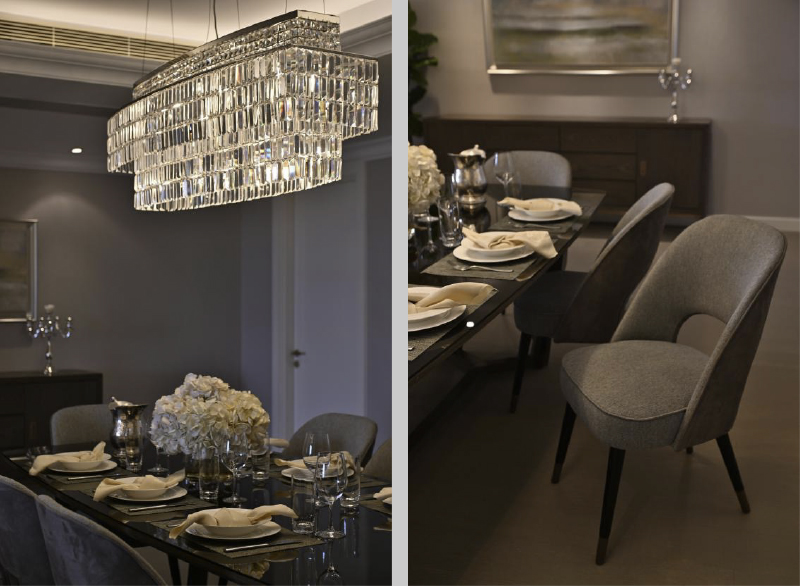 Refined Home Upgrades
By deeply comprehending contemporary living and anticipating future needs,
we achieve a thorough understanding of our residents' demands.
Through this brand new renovation,
we advance in creating a refined lifestyle,
providing our residents with quality and elegance.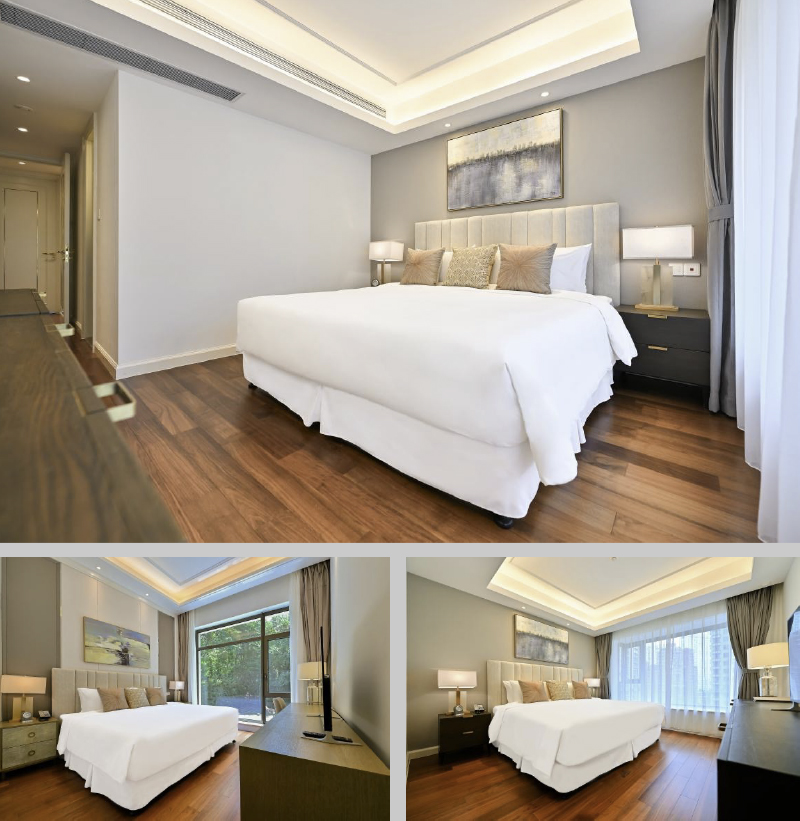 Meticulous Services with Diverse Management
The harmonious indoor and outdoor environment work together to create a comfortable living space.
Through our meticulous services, infused with human-centered details and a diverse management system,
we are dedicated to providing ideal living spaces,
sparing no effort in consistently revitalizing the living environment for our residents.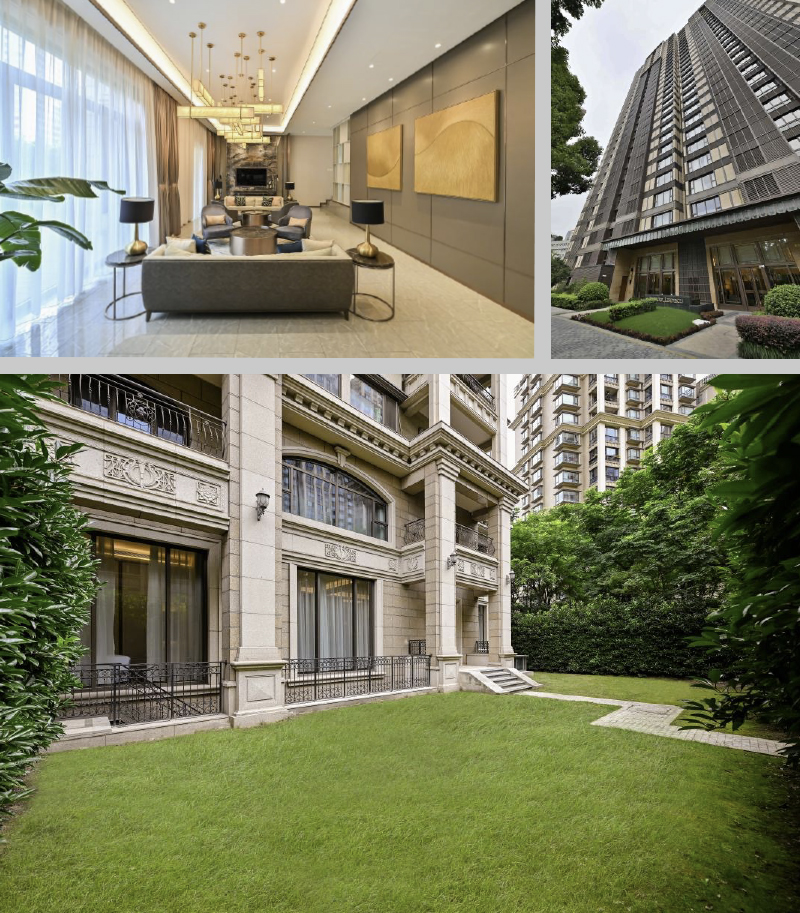 Stanford Residences, a new chapter of space renovation.
we are committed to crafting extraordinary quality,
emphasizing both the management service system and spatial design,
to provide an elevated quality of ideal living for our residents.