Dedicated to cultivating an artistic lifestyle,
Stanford Residences features 129 luxurious apartment units.
Our exquisite living environment
enables you to fully embrace urban life.
Create an Exquisite Life with Dedication
129 luxurious apartment units are offered,
featuring a harmonious fusion of French and modern styles.
Our well-planned layout offers serene and vibrant spaces,
resulting in an elegant living ambiance.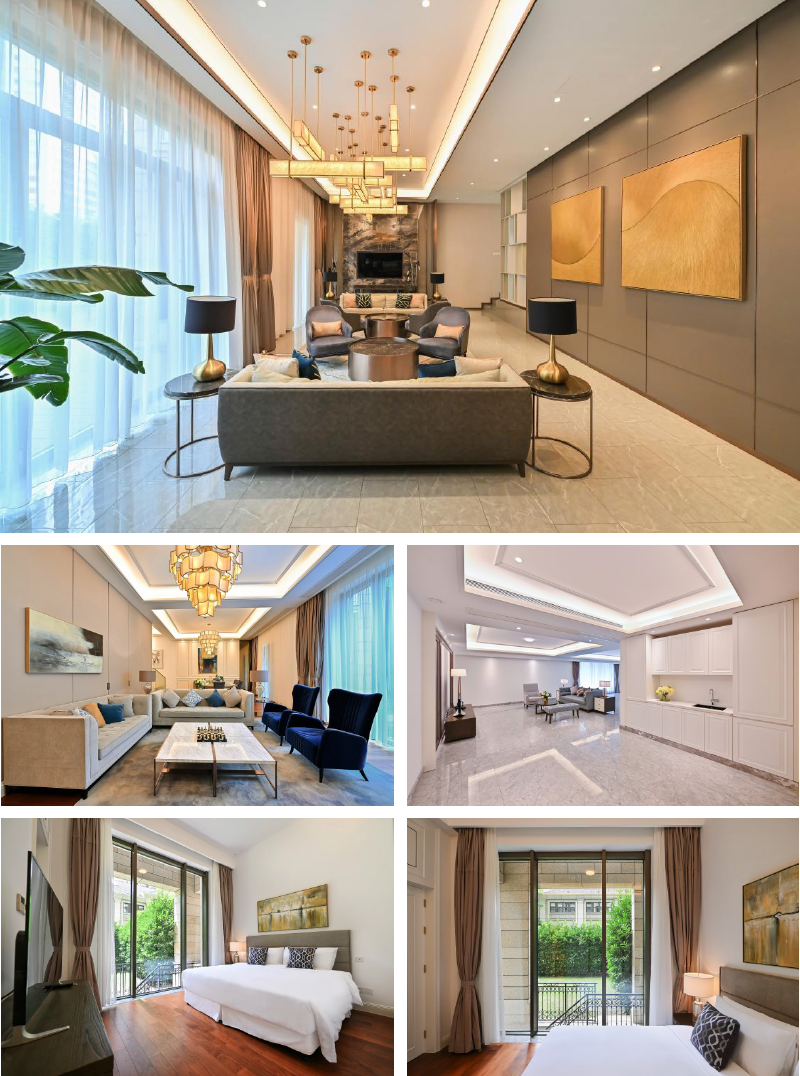 Living in an Artistic Way
Embracing a design philosophy that values both practicality and quality,
we capture the essence of architecture, unveiling its elegant charm.
Our seamless integration of spatial planning and artistic details
creates the ideal quality homes for our residents.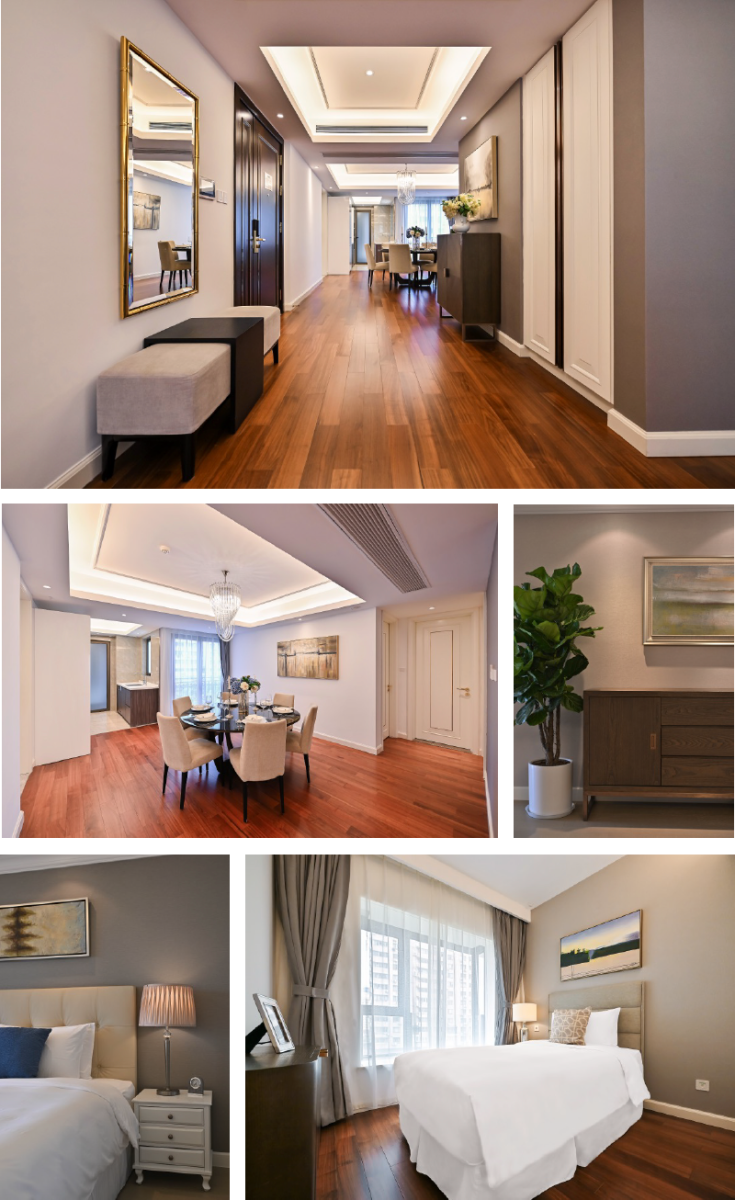 A Diverse Lifethrough Exceptional Amenities
Stanford Residences offers a comprehensive range of amenities,
where the banquet hall ignites your social life,
the gym enhances your well-being,
creating a diverse and fulfilling life for you.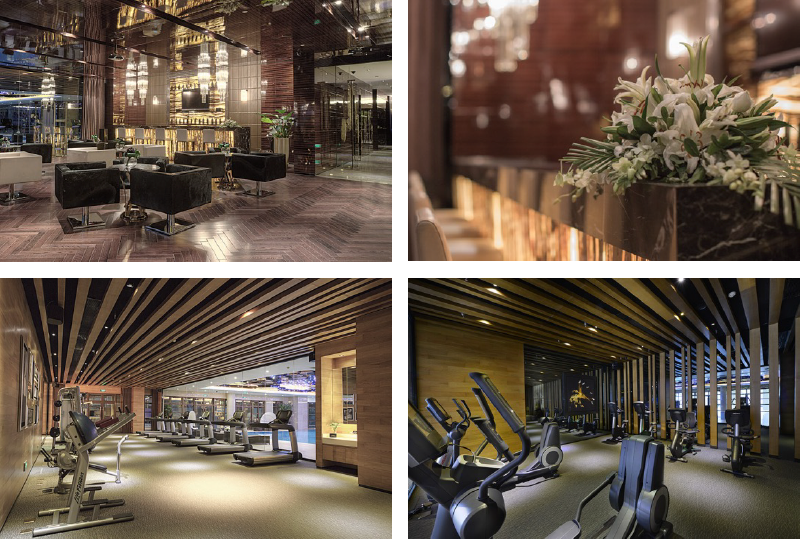 By infusing art into everyday life,
we deliver an ideal living environment to our residents,
presenting a lifestyle enriched with artistic elements.
By upholding unwavering quality standards, we ignite your imagination for life.