China's Leading Serviced Apartment Brand 2023
Stanford Residences
Stanford Residences is proud to announce that we have won the award for the 4th time.
We invite you to celebrate this remarkable achievement with us.
With our artistic ambiance and exceptional living experiences,
we remain committed to our legacy of creating comfortable homes.
Recognizing Excellence by World Travel Awards
World Travel Awards
The World Travel Awards, established in 1993, with a distinguished 30-year history,
aims for recognizing excellence in the global travel, tourism, and hospitality industries.
China's Leading Serviced Apartment 2023
We are committed to upholding the prestige of the awards given by the World Travel Awards.
In the midst of urban development and progress in the city's tourism sector,
we stay true to our mission of creating high-quality living spaces.
Prioritizing the needs of our residents, we endeavor to provide refined and comfortable spaces that cater to both residents and travelers.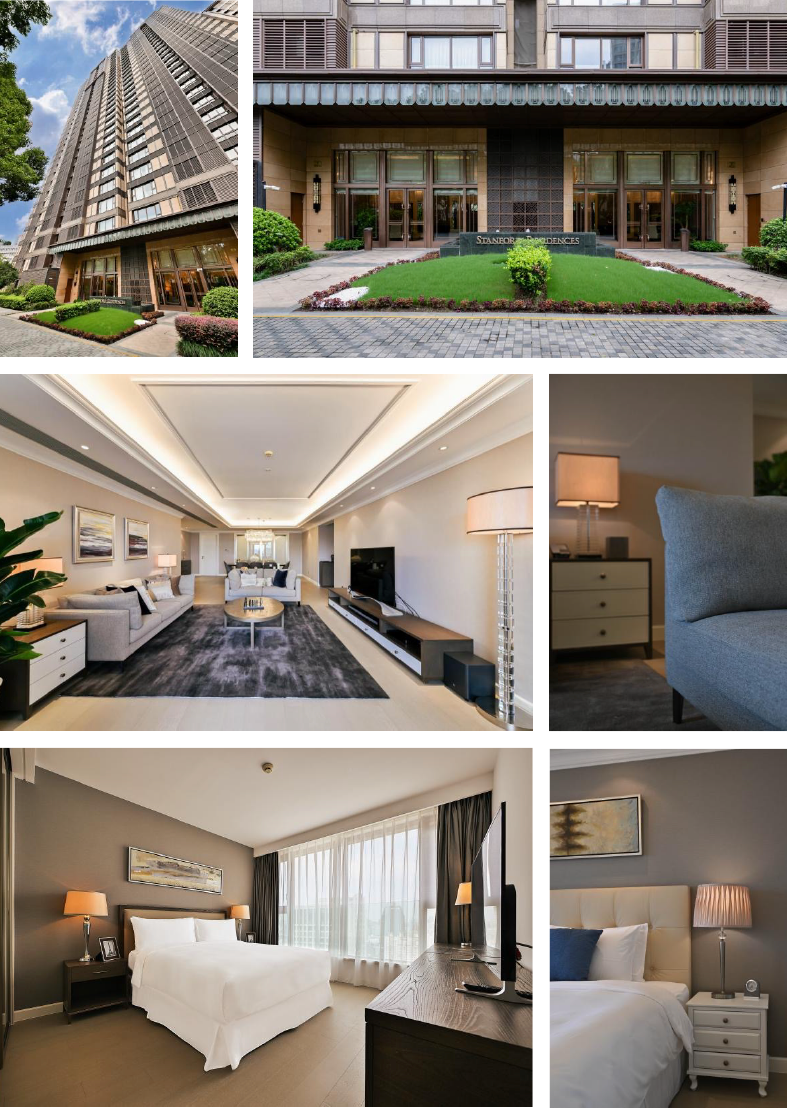 Elevating Quality for a Luxurious Living
Stanford Residences is unwavering in its commitment to elevating both the quality and service management.
Guided by the philosophy of "where enchanted living comes together,"
we are dedicated to creating the perfect high-quality living community,
to ensure that each resident enjoys a truly luxurious experience here.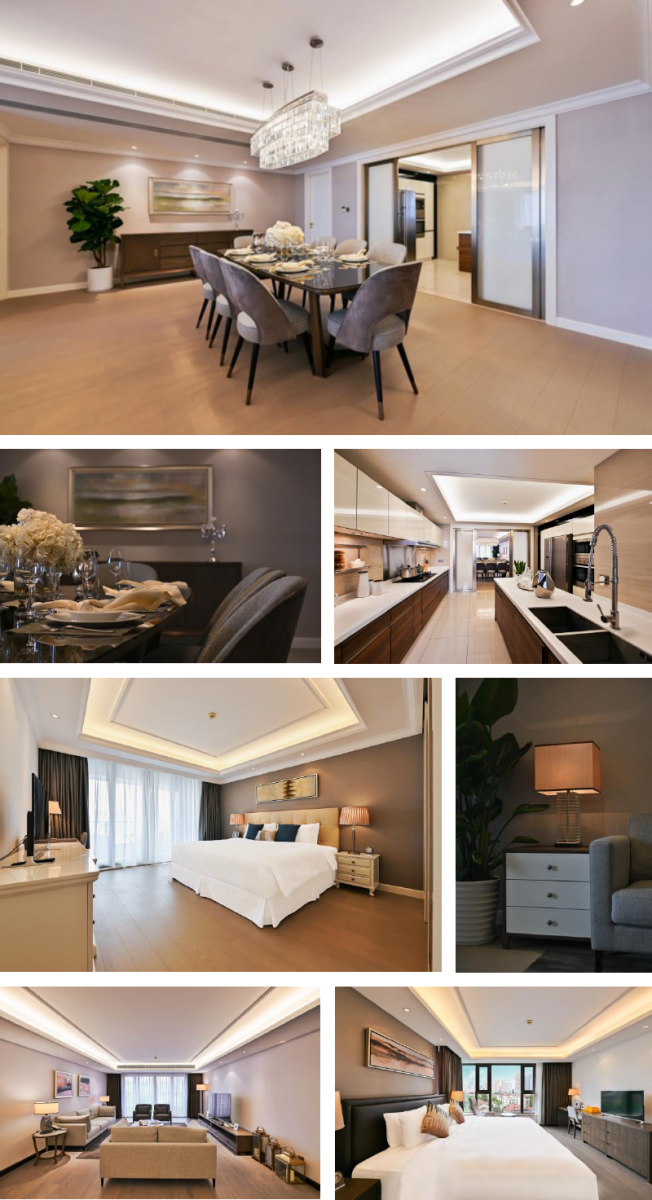 An Elegant and Beautiful Home
With an emphasis on quality, we curate an artistic ambiance,
that harmoniously blends the grace of French style
with modern practicality.
Offering a variety of human-centered amenities,
we carefully design classic and elegant living spaces.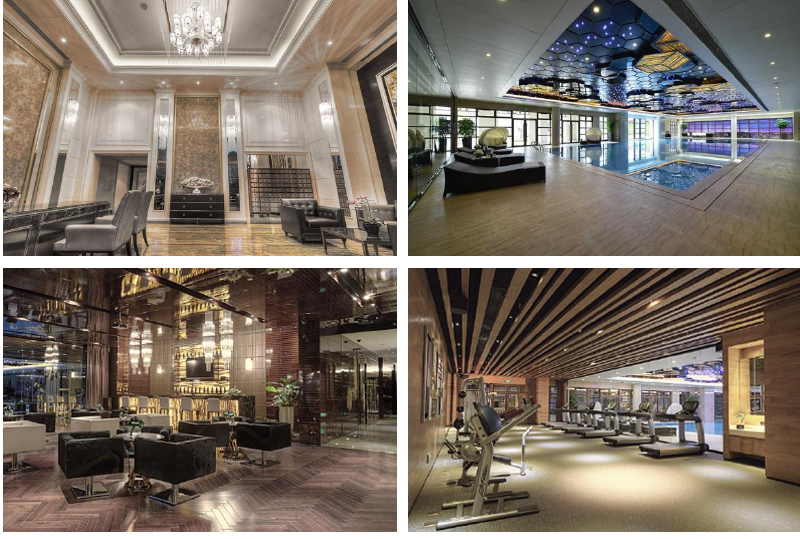 Stanford Residences offers 129 luxurious residential units,
that provide a diverse and quality living experience.
We deeply grasp the essence of the city's tourism while upholding our legacy.
By Seamlessly blending excellence into both temporary stays and daily life,
we ingeniously create ideal quality homes that prioritize the highest standards.